We
our craft
All innovation starts with empathy and that's why we remain on the human side of technology. We build well engineered software products that work for the real world using the latest tech. We do this because we are passionate technophiles: curious, agile and dependable. Oh and did we mention our diet? Here's what we had for lunch.
BACK
BACK
BACK
BACK
BACK
BACK
CYBER RISK
Red pill or the blue pill?

BACK
BACK
FinOps
Penny wise, pound wiser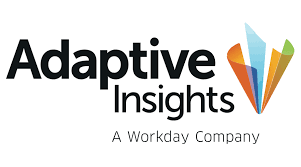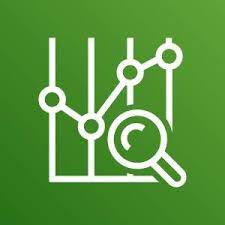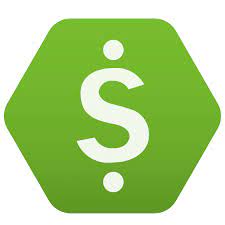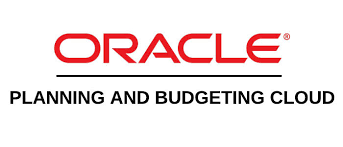 BACK
HYPERLEDGER
What The Block!